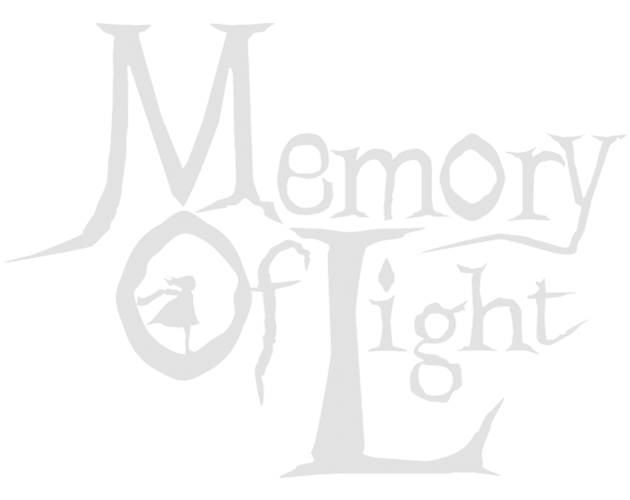 Memory of Light
A downloadable game for Windows and macOS
In a world where the Light and the Darkness have lost their balance and the Darkness has taken over the world, a young girl takes off on a mission to bring back the balance and bring the Light to her grandmother.

Memory of Light is a 2D platformer with fantasy elements. The player plays as a young, quiet heroine on a mission. The player's mission is to make their way through dark forests and caves to the Temple of Light and bring the Light back into the world where the Darkness has taken over. On their mission the player will have to avoid and fight monsters in order to proceed through the levels.
Memory of Light's most prominent feature is its atmosphere. The game's goal is to give its players a feeling of mystery through its dark visuals and audio.
Memory of Light is made by Rerun Studios, a 12-member game developer group formed by media students of Karelia University of Applied Sciences. The production of the game is a part of the developer team's studies and the team has no prior experience of game-making. Therefore Memory of Light is not only an ambitious attempt to make an enjoyable game but also a means for the team to learn something new.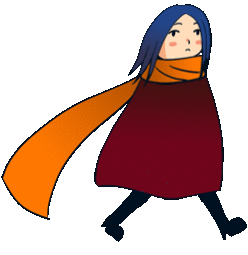 You can follow our game studio here:
Facebook: https://www.facebook.com/RerunStudios
Instagram: https://www.instagram.com/rerunstudios/
Tumblr(blog): https://rerunstudios.tumblr.com
Download
Download
Memory_Of_Light_beta_game
108 MB